Sense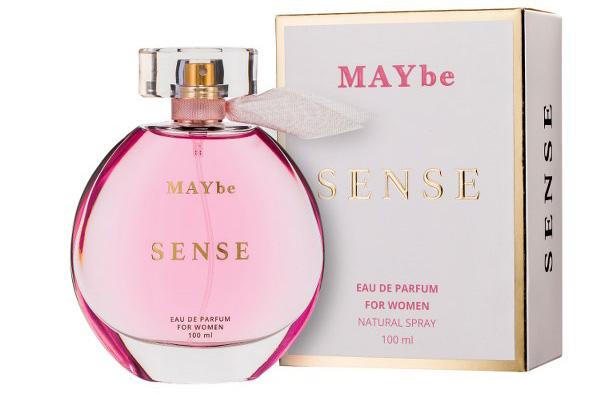 Sweet, girly and at the same time extremely seductive. The Sense perfumes impress with their unique combination of floral and fruity aromas. They can be classified as light fragrances, which makes them perfect for everyday use, as well as for evening and special occasions.
Sense is a sweet aroma of peach broken by a delicate, natural note of freesia. Osmanthus gives a distinct character, which expands the composition with very sweet, fruity accents (the scent of osmanthus flowers can be compared to the smell of ripe apricots or peaches). The whole is complemented by a cocoa note, which lends its warmth and stimulates the senses. The composition is very simple yet sophisticated, and affects the senses - it makes no one pass by this fragrance indifferently. Unleash your senses with Sense!
The Sense unusual composition is recommended for self-confident, energetic women who love life. The perfumes subtly seduce with their natural sensuality, but also evoke the memory of carefree, cheerful summer days. Thanks to their lightness, they have a universal character and will prove themselves regardless of the circumstances. They will be loved by ladies of all ages! An additional advantage is an elegant, exceptionally feminine 100ml bottle with a subtle ribbon.
Head note: peach, freesia
Heart note:osmanthus
Base note: cocoa