Eye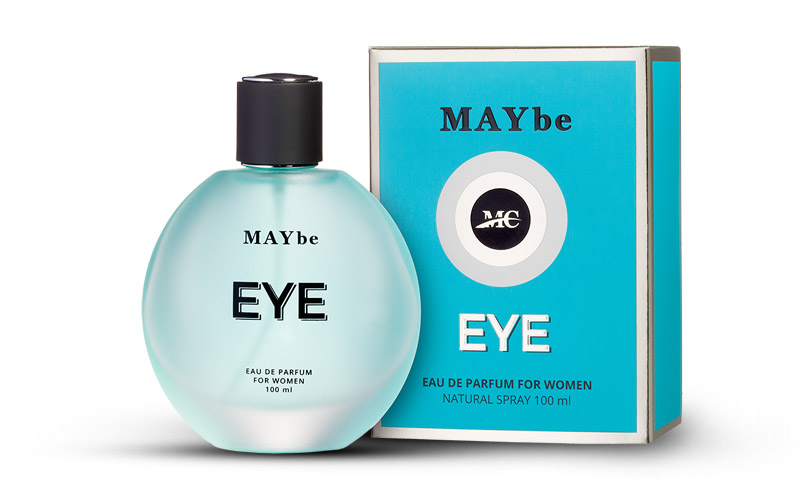 An incredible explosion of floral and fruity notes will ensure incredible freshness every day. As a maker of perfumes for exceptional women, we have created a fragrance that will release wild nature, senses and energy in you. Eye Perfumes are a surprising mix dedicated to women liberated, spontaneous, courageous, original and satisfied with life!
Eye amazes with the fragrance of peony, Egyptian jasmine, red fruit and ambroxane combining pure mineral and sea notes and woody and sweet resinous notes. This mix gives a spectacular effect in the form of a refreshing fragrance, but at the same time extremely sensual and feminine. As a producer of the Eye perfume we assure you that while wearing this fragrance, you will certainly not remain unnoticed; instead, you will find out that there are no barriers - this composition stimulates, inspires taking actions and lends self-confidence. We assure you that when you get to know this amazing floral and fruity composition, you will not want to part with it and it will become your other skin - this fragrance is addictive!
The intriguing fragrance is enclosed in a simple, minimalist 100ml bottle.
Head note: red fruit
Heart note: peony, floral notes and Egyptian jasmine
Base note: ambroxane